techobscura Ltd is a New Zealand registered company, NZBN 9429046526465.
Our company
We are a modern digital consultancy. Our specialist expertise brings together technology, policy, governance and business enabling us to understand and support the full scope of your organisation. We back this up with a wide range of services from short operational projects to long term strategic engagements.
Our People
Our Managing Director and principal consultant is Jay Daley, a well known Internet expert, with over thirty years experience as technologist, business leader and policy specialist. Supporting him we have a network of equally experienced independent specialists and contractors.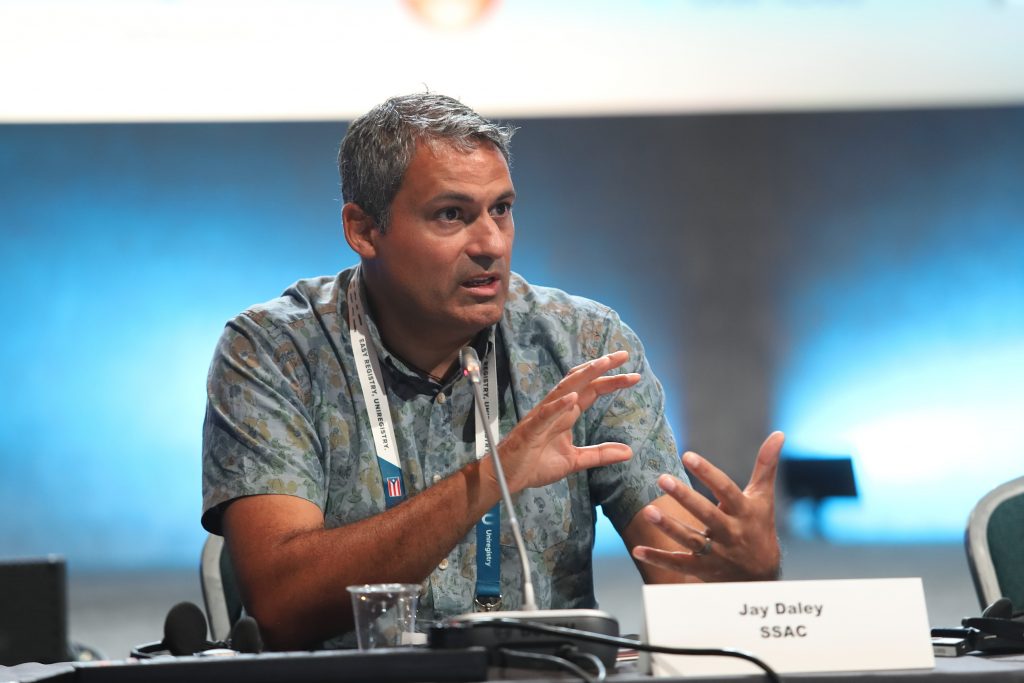 We are headquartered in Wellington, New Zealand and have worked with organisations based in the US, a number of European countries, eastern and southern Africa and the Asia-Pacific region.